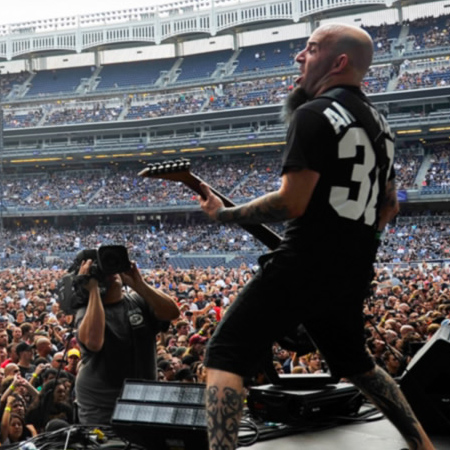 We live for your sound
Our teams are deeply involved in the lives of musicians, engineers and audiences with one mission in mind – to deliver the most amazing audio experience to you.
Devotion to your audio
Our extremely passionate and dedicated teams comprise more than 40 Innovation specialists, who are obsessed with leading the way in digital audio effects, amplification and networking. Our goal is to help you sound your very best, and we encourage you to tell us all about your applications and needs. That is the reason why top artists, world-class recording and broadcast studios, leading theatres and public address companies all choose TC Electronic – we listen.
Elevate your sound
Every TC Electronic product takes your sound to a higher level – whether you are a guitarist inspired by our TonePrint effects pedals, or a bassist playing through our ultra-powerful and ultra-light bass amps. We are proud that many world-famous sound engineers rely on our acclaimed System 6000 flagship, or the leading DB6 broadcasting processor, which has earned us the title of the "Loudness Authority".