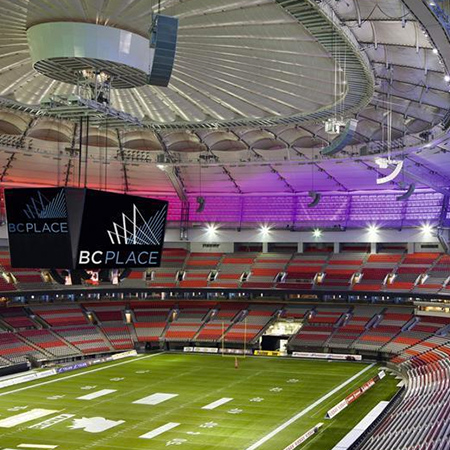 The industry standard for live sound
The term "industry-standard" has become a cliché in the audio world, but in rare instances it is fully justified. Lake is a true industry icon, having singlehandedly defined the world of digital audio processing in live sound for well over a decade. It is the front-end choice of sound engineers across the world, including virtually every major international touring company and rental house – always setting the standard for others to follow.
Precision at your fingertips
Some of the most successful companies in the world use Lake Processing on their tours, simply because they know it is the undeniable benchmark of superior sound quality, reliability and total control. The Lake environment combines cutting-edge DSP hardware with Isofloat™ analogue I/O, AES3 and Dante™ digital audio networking, along with the famous Lake Controller software, which constantly evolves to meet the needs of today's live sound engineers. The latest innovations from Lake are the LM 26 and LM 44 Standalone Digital Audio Loudspeaker Processors, which are ideally suited for a wide range of FOH applications, including mix-matrix, full system EQ or loudspeaker crossover processing.