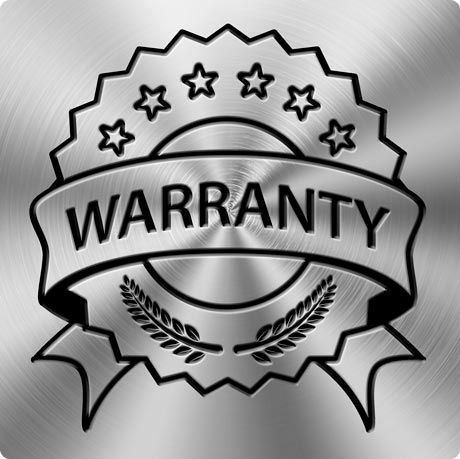 10 YEAR WARRANTY PROGRAM
We have you covered!
SHOWTEC Audio and Lights Solutions Co. warrants all registered products to be free of defects in material and workmanship if used under normal operating conditions for Ten (10) years from point of original retail purchase by an end-user.
Products that had a valid warranty on 1st September 2017, now have a total of 10 years warranty from date of purchase.
admin_user
Introducing Critical Mass, a new stomp box from TC Helicon offering Group
Subscribe now and get special offers